SIS team executives are soft-spoken and system oriented. Thanks for the Certificate & your timely support.
Mr. S.K. Verma
Jasch Industries Limited

It was a wonderful experience to work with you all. The feedback for our processes which is given to us is very helpful for the Continuous Improvement of our organization

Good & reliable service. Highly professional team & they come out with best advice suited for your organisation.
Mr. Rituraj Sarmah
RJ Supply Chain Solutions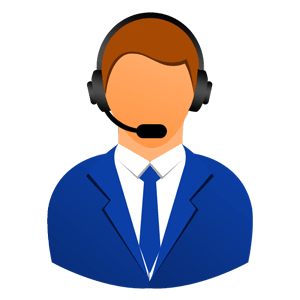 The whole process was conducted very professionally & the concerned persons were well informed about the changes required for the betterment of the company which in turn has benefitted our systems and productivity.
Mr. Vaibhav Rastogi
Vinyl Group

Very systematic certification body and providing the services on time...Front and Back End team members are very energetic and highly competent. Overall the service is more then our expectation...congrats to all team members.
Mr. S Kumar
Al-Katteb Graphics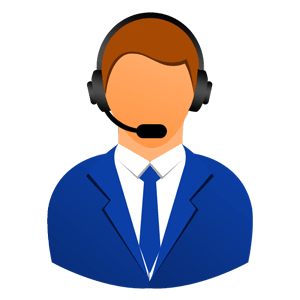 Thank you SIS team... We are very appreciative of the work, It was pretty smooth execution. With much appreciation..

Thanks for the Certificate & your timely support. We wish you and the entire SIS Team a Happy & a Safe Diwali.
Mr. Rajesh
Cosmos Piling LLC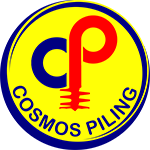 We are very pleased with the quick and authentic Services of SIS Certifications Pvt. LTD. in providing ISO certifications. We would highly recommend them to all the people looking for similar certifications.