"We do not sell, We certify."
SIS Certifications is one of the most trusted ISO certification bodies. Our journey started in 2010 and since then we have grown to cater more than 15,000 clients across more than 55 countries. We are accredited by both International Accreditation Services (IAS-IAF) and International Organization for Accreditation Services (IOAS). Our highly qualified team of experts offer their services in auditing management systems against the requirements of respective ISO certifications. Our huge umbrella of ISO certification services includes certificate issuance of ISO 9001, ISO 14001, ISO 22301, ISO 21001, ISO 27001, ISO 37001, ISO 41001, ISO 45001, ISO 50001, ISO 13485, ISO 22000, HACCP, ISO 27001, IATF 16949, CE, RoHS, KOSHER, HALAL , Product Certifications, training etc.
Our integrity is our pride, and our commitment to deadlines is our promise. Our team strives to make the certification experience really smooth for our clients.
Digitalization is revolutionizing every aspect of our lives, and if anything that we should learn from this pandemic is embracing the unknown, it has changed the way we live, work and play. Throughout this period of uncertainty, SIS Certifications strives to add value and preserve the trust in government bodies, businesses and consumers worldwide. Not only do we aim to inspire trust in technology and quality, but enabling progress by managing risks and facilitating change, thereby building a more promising future. This commitment is embodied in our claim "We do not sell, We certify."
WHY CHOOSE SIS CERTIFICATIONS ?
Established in the year 2010 with the aim of providing management systems certification services, SIS Certifications has grown to become one of the most trusted names among businesses all over the globe. We have had the privilege of serving more than 15000 clients from more than 55 countries. Our 25+ international standards certification solutions have helped the organizations in creating a safer, sustainable, and trustworthy businesses.  We have added value to our partners and customers through a comprehensive portfolio of evaluation, certification, and auditor training services. Our vast pool of auditors is recognized for their expertise in comprehensively auditing the compliance of your management systems against the required standards and awarding you with the certifications at the end. The smoothness in the process, our integrity, and our commitment to deadlines make us stand apart from other certification bodies.
+ COUNTRIES
+ HAPPY CUSTOMERS
+ AUDITORS
+ TECHNICAL EXPERTS

Our Mission
Our mission is to shape trust between businesses, public authorities and consumers while assisting them to attain their sustainability objectives. A promise to help build, implement, measure and achieve more efficient, methodical and trustworthy approach to bring transparency and build reputations.

Our Vision
To add value and aim to inspire trust in technology and quality, enabling progress by managing risks and facilitating change, thereby building a more promising future.
Looking for ISO Certification or Training Services?
Join one of the India's leading ISO certification bodies for a straightforward and cost-effective route to ISO Certifications.
CLIENT'S TESTIMONIALS
What Our Clients Say

SIS team executives are soft-spoken and system oriented. Thanks for the Certificate & your timely support.
Mr. S.K. Verma
Jasch Industries Limited

It was a wonderful experience to work with you all. The feedback for our processes which is given to us is very helpful for the Continuous Improvement of our organization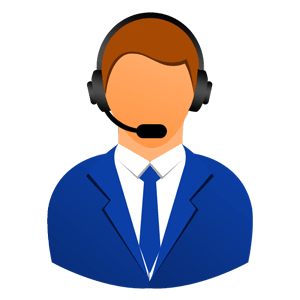 Good & reliable service. Highly professional team & they come out with best advice suited for your organisation.
Mr. Rituraj Sarmah
RJ Supply Chain Solutions

The whole process was conducted very professionally & the concerned persons were well informed about the changes required for the betterment of the company which in turn has benefitted our systems and productivity.
Mr. Vaibhav Rastogi
Vinyl Group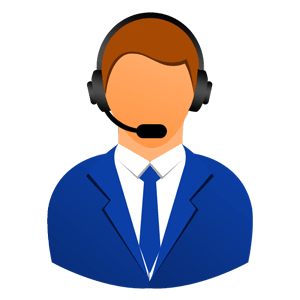 Very systematic certification body and providing the services on time...Front and Back End team members are very energetic and highly competent. Overall the service is more then our expectation...congrats to all team members.
Mr. S Kumar
Al-Katteb Graphics

Thank you SIS team... We are very appreciative of the work, It was pretty smooth execution. With much appreciation..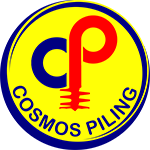 Thanks for the Certificate & your timely support. We wish you and the entire SIS Team a Happy & a Safe Diwali.
Mr. Rajesh
Cosmos Piling LLC

We are very pleased with the quick and authentic Services of SIS Certifications Pvt. LTD. in providing ISO certifications. We would highly recommend them to all the people looking for similar certifications.
SOME OF OUR CLIENTS
We Appreciate Clients